FLORIDA MOBILE HOMES FOR SALE BY LOT RENT / MONTH
Mobile homes are gaining popularity as an alternative to owning a traditional home for families as well as the baby boomers getting ready to retire who are looking for a vacation home.
BUYING A MOBILE HOME
Mobile home parks (MHP) in North, Central & South Florida.
SELLING YOUR MOBILE HOME
The technology behind marketing your newly listed mobile home!
CAREER OPPORTUNITIES
Take your mobile home sales career to a whole new level – we're hiring!
NEWEST MOBILE HOMES FOR SALE IN FLORIDA
MOBILE HOME LIVING...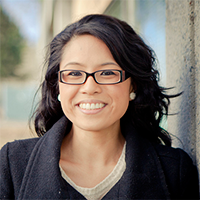 The customer service is over the top!
L. Schaeffer
Love the technology! Thanks for making my mobile home sale such a good experience.
Emmett A.